About Lexani Motorcars
Lexani Motorcars is a boutique custom luxury vehicle conversion company in California, USA. For the Lexani brand, the expansion from custom automotive accessories into custom luxury interiors was a natural one. The intention behind the launch of Lexani Motorcars was to carry the prestige of the Lexani brand to the custom luxury automotive market with unparalleled design, innovation, and quality. Since its inception, Lexani Motorcars has exceeded every expectation, providing custom luxury vehicles for professional athletes, Hollywood elite, and heads of state around the world.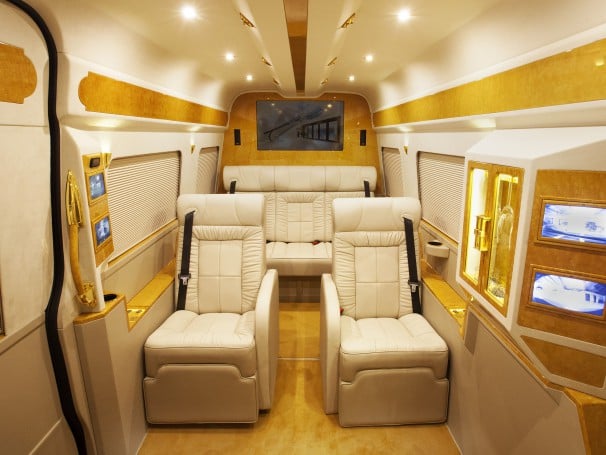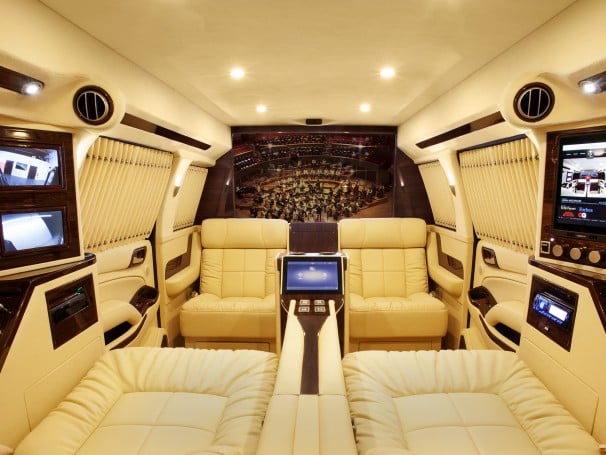 About Us
Discover Lexani Vehicles
The possibilities are endless with custom luxury interior upgrades for automobiles. At Lexani Motorcars our mission is to provide the most functional, luxurious, and elegant travel experience possible. The unanimously positive response we have received, demonstrates clearly that we have succeeded.
Lexani Motorcars Amenities
Our luxury interiors exude a classic look with colorful variety of materials and options available to exceed any desire. Each conversion is fully customizable and includes the technology and amenities to make every drive feel like a getaway.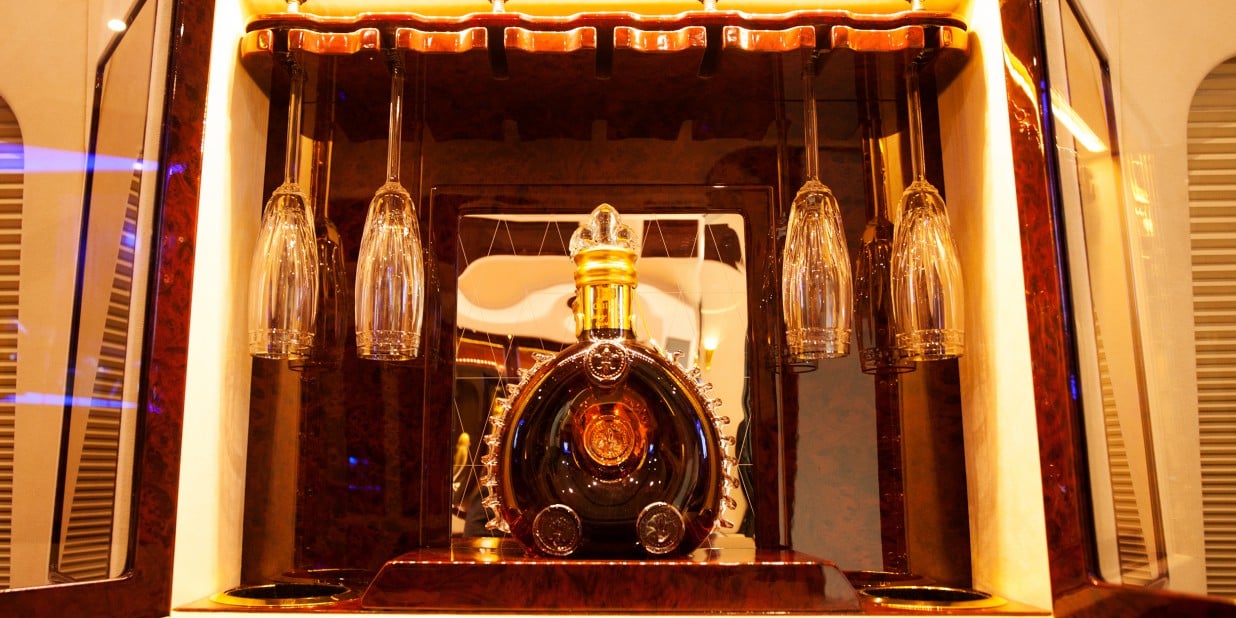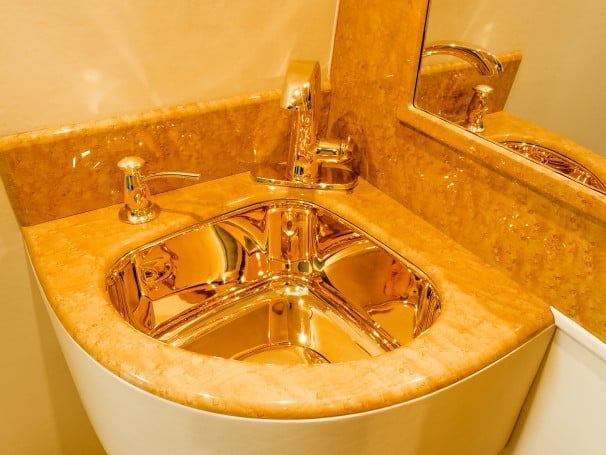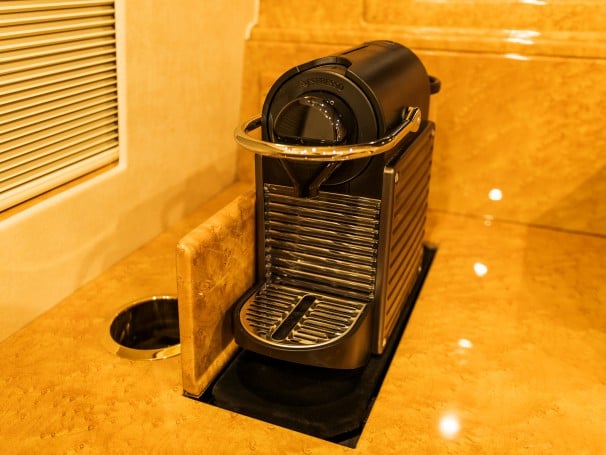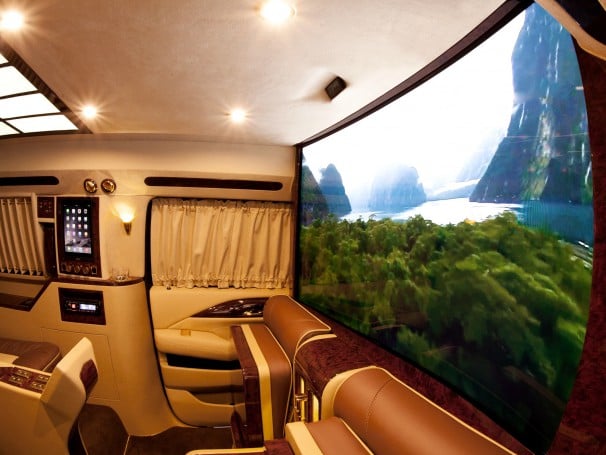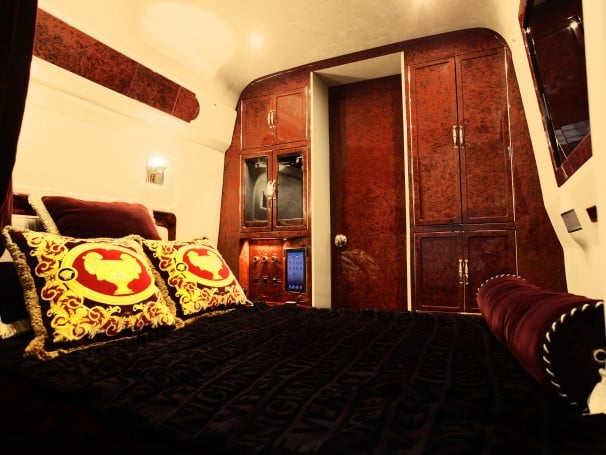 View Amenities
Lexani Motorcars Armoring
The interior of our one-of-a-kind vehicles has captured the attention and awe of luxury enthusiasts around the world, standing out from the rest by displaying a rare combination of protection and elegance. Lexani Motorcars' armored luxury vehicle interiors have required everyone to rethink what is possible in armored transportation.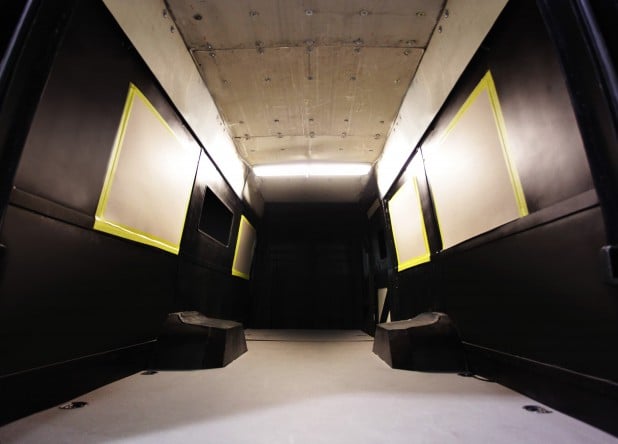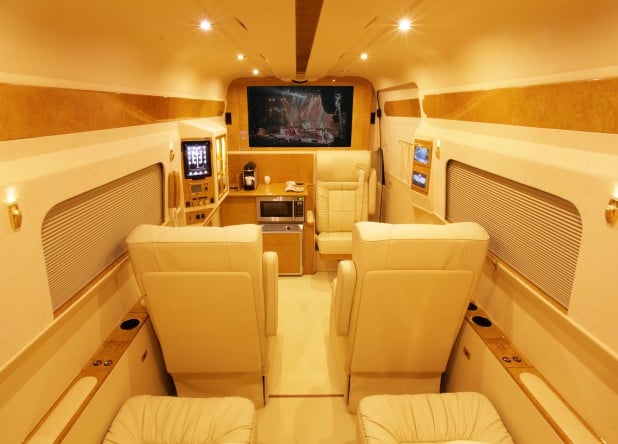 Before
After
Explore the Motorcar Gallery
Lexani Motorcars' conversions are famous for their premium interiors, cutting-edge technology, and unmatched elegance. We believe you shouldn't have to sail or fly to be transported with class, so we brought the convenience, comfort and prestige of private first class travel to the road. View just a few of our executive vehicles, custom SUV and luxury vans in the motorcar gallery.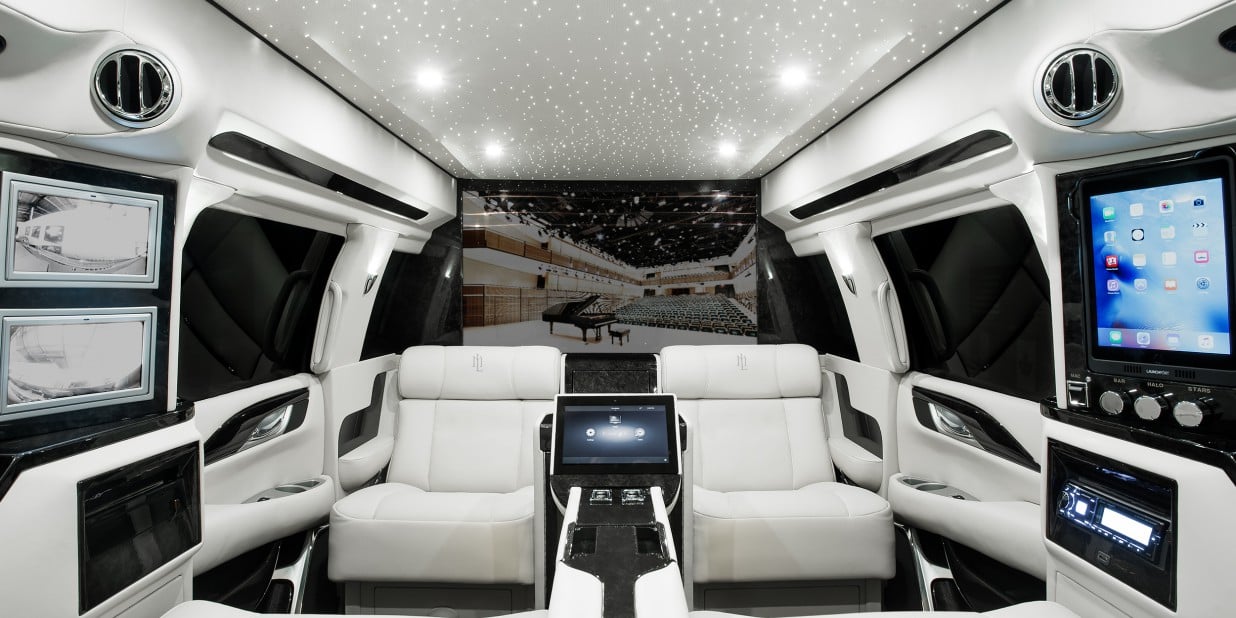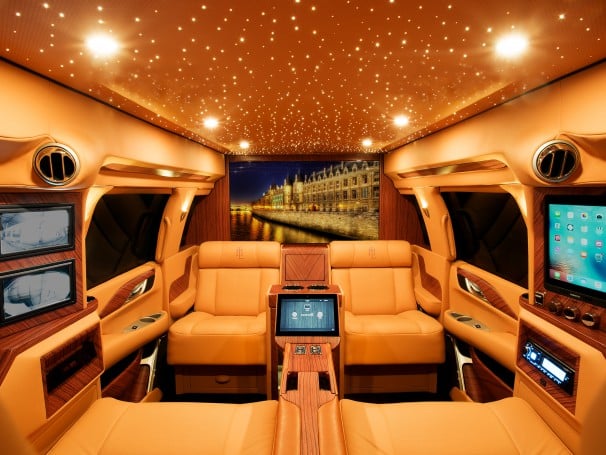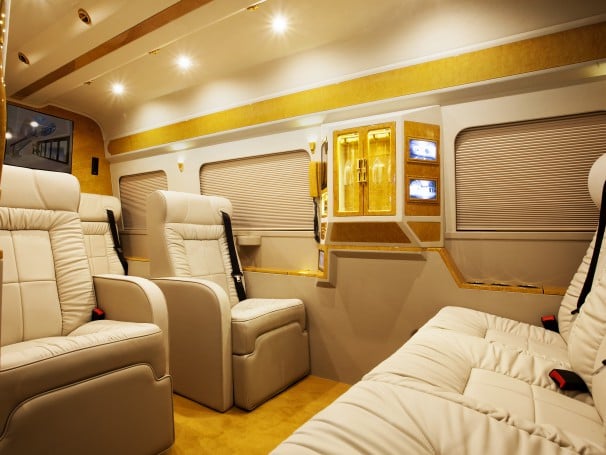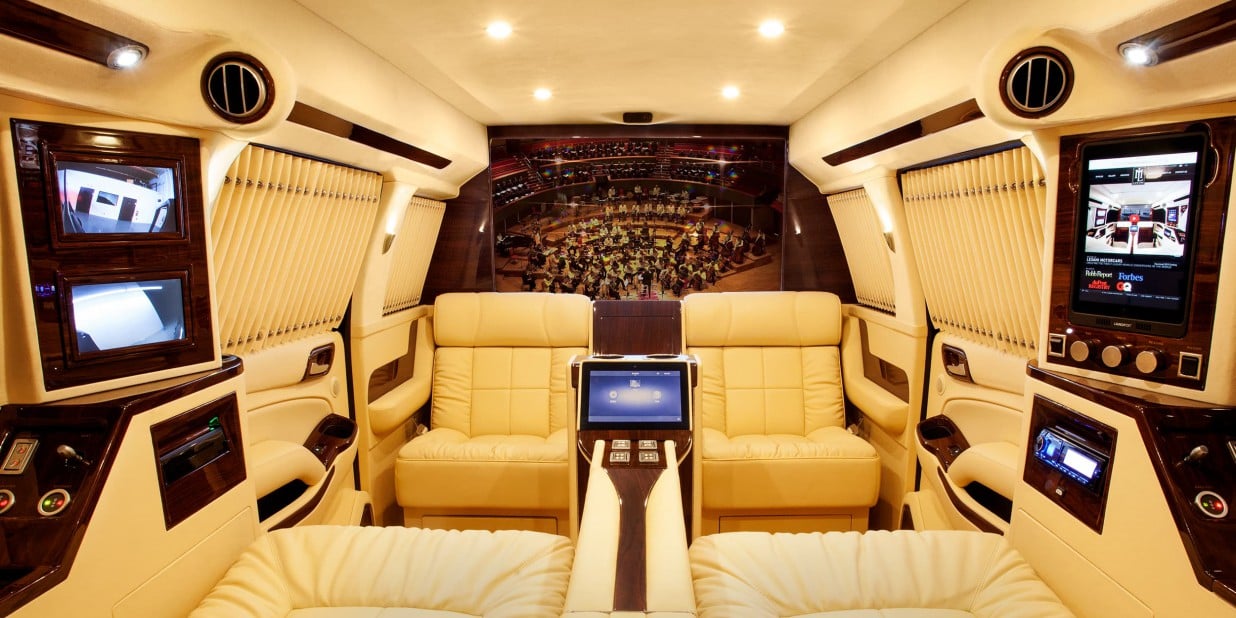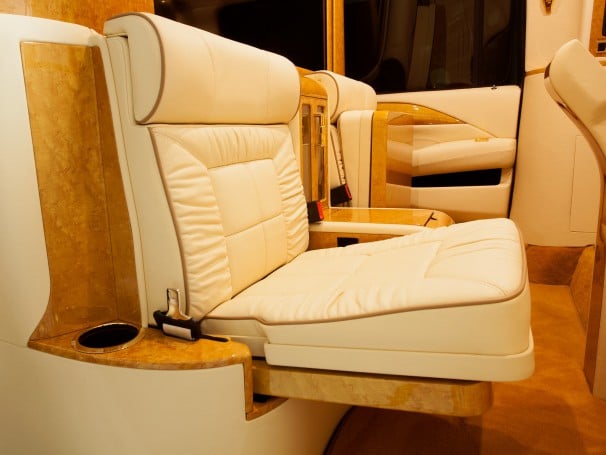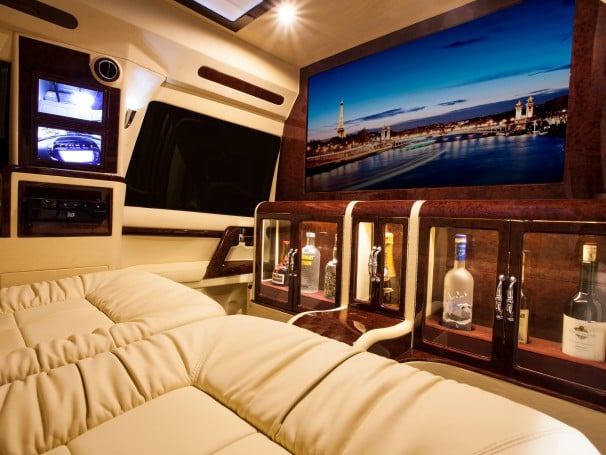 View Gallery