Discover The
Lexani Gallery
Beauty From The Inside
Finding the perfect blend of opulence, artistry, and craftsmanship is a skill Lexani Motorcars has perfected over the years. Riding in a Lexani Motorcar is not just a method of travel; it is an immersion into a specially designed environment and an investment in relaxation.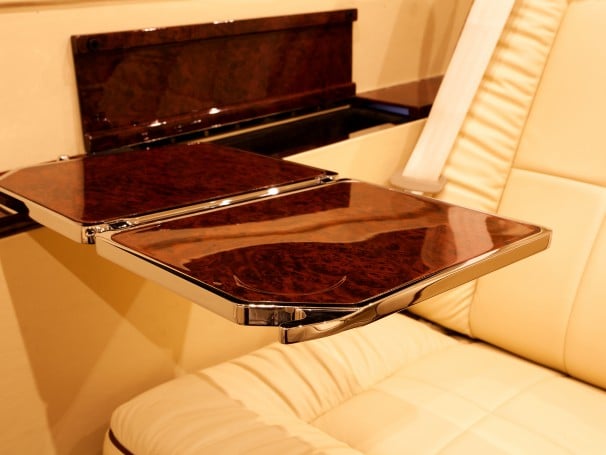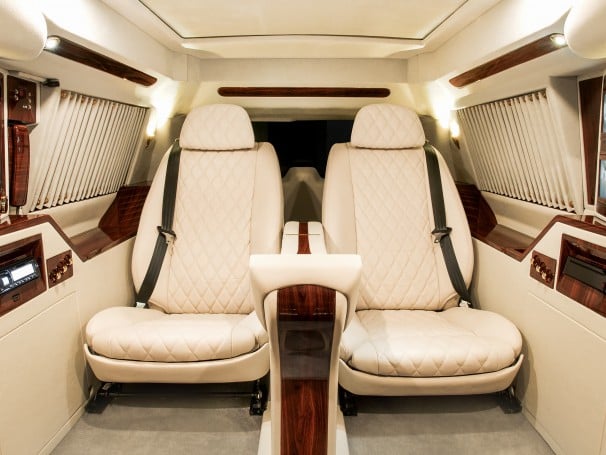 Unassuming Practical Opulance
Sport Utility Vehicle (SUV) Conversions are available in either a two-passenger or four-passenger layout. Lexani Motorcars' SUV Conversions feature an unassuming exterior and an interior design that surprises and pleases the eye. The amenities in these everyday drivers are the finest available. SUV Conversions offer the perfect blend of luxury and practicality. The Lexani Motorcars team has experience converting Cadillac Escalades, GMC Yukons, Lincoln Navigators, Toyota Land Cruisers, Toyota Sequoias, Chevy Suburbans, and Mercedes Sprinters.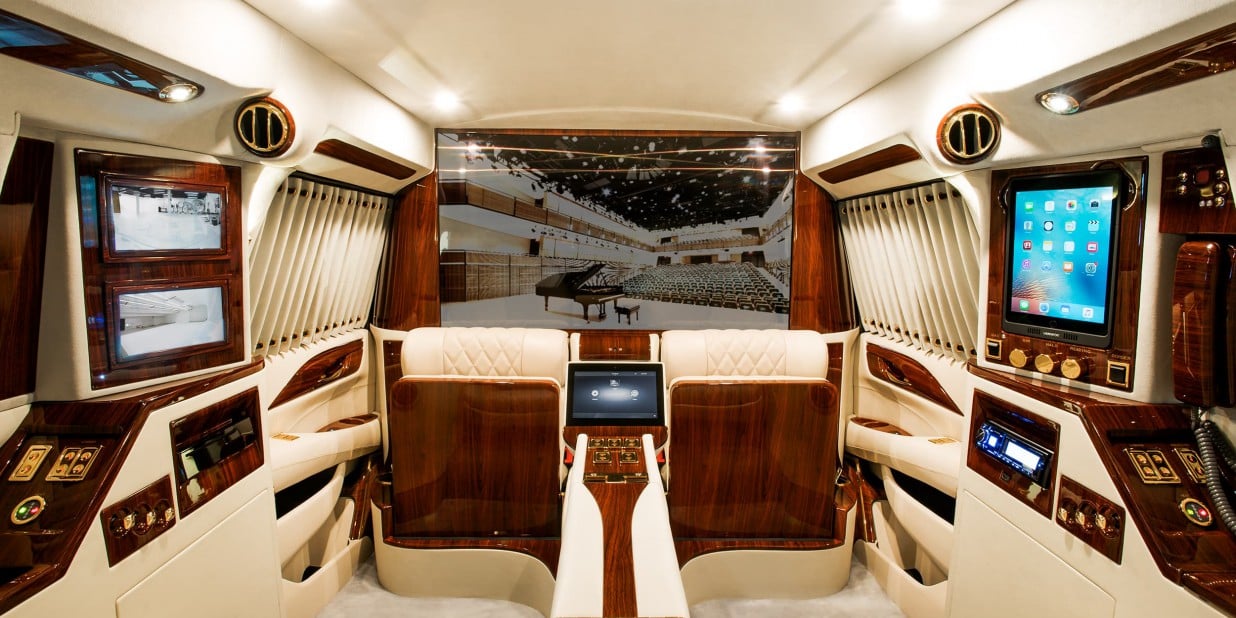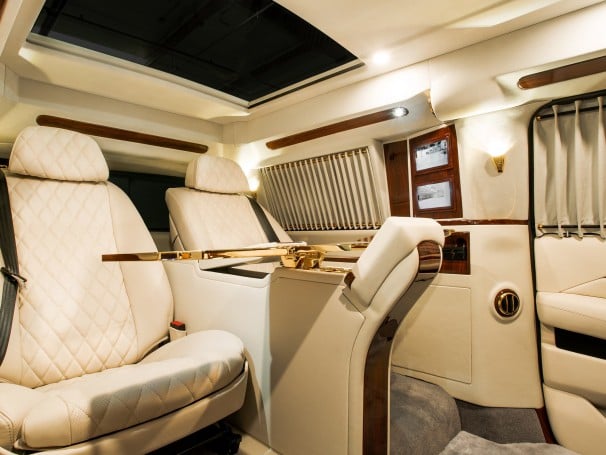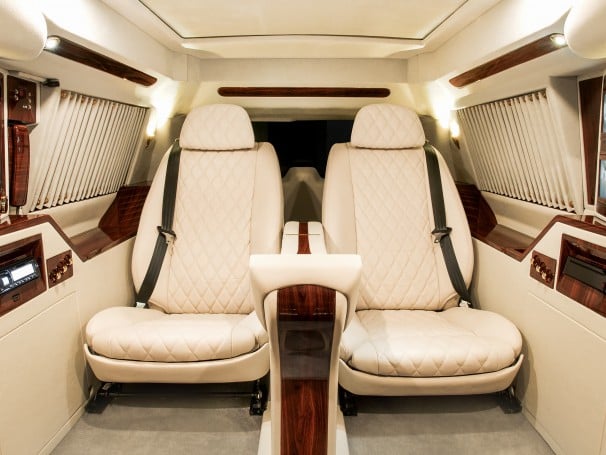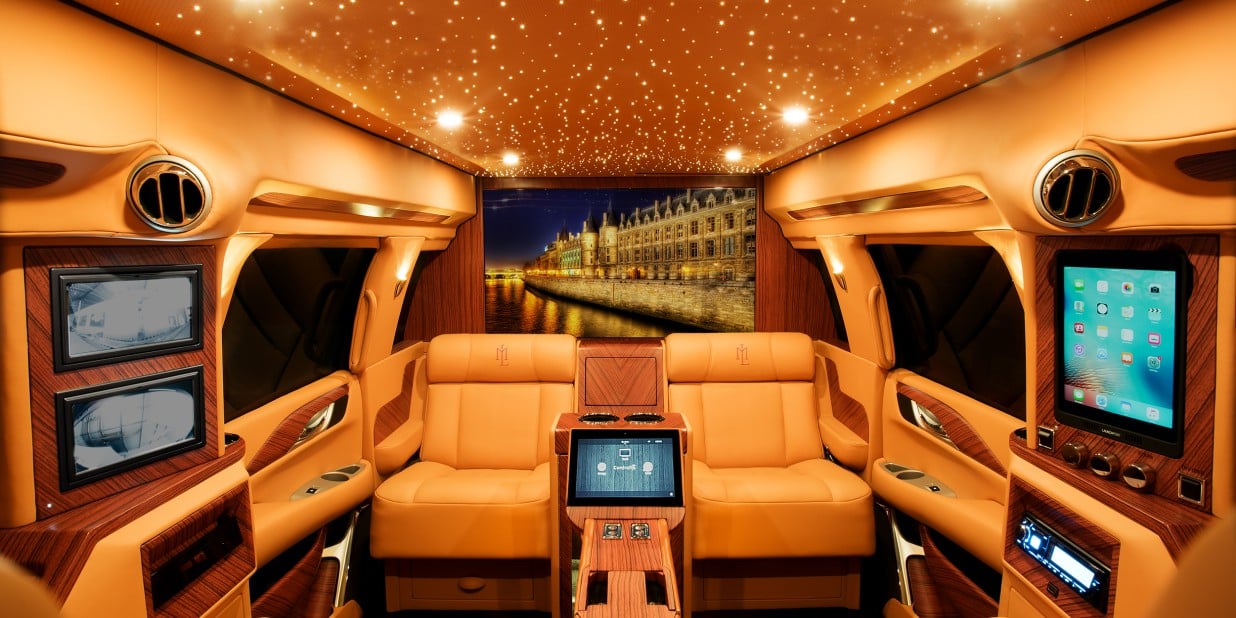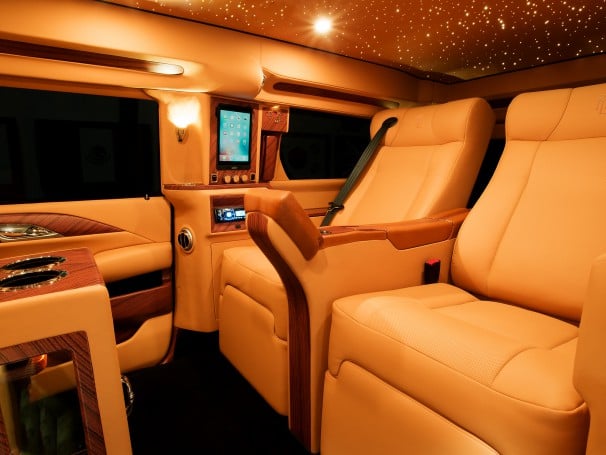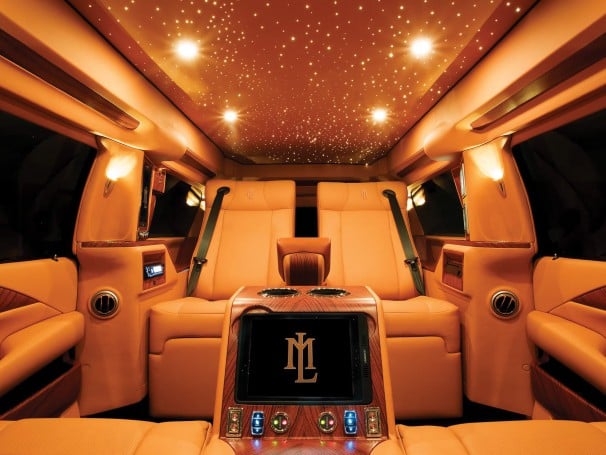 Load More Images